Instyle features the Most Dramatic Celebrity Hair Transformations list and the Twilight stars Kristen Stewart and Ashley Greene get on the list.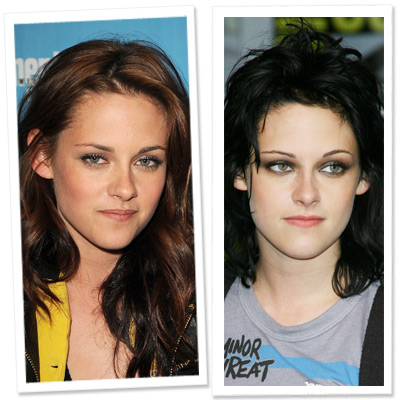 We came to love Kristen Stewart with the long, chestnut hair she had in Twilight, but we have to admit: the punky crop she debuted in June for her upcoming role in The Runaways seems to suit her edgy personal style.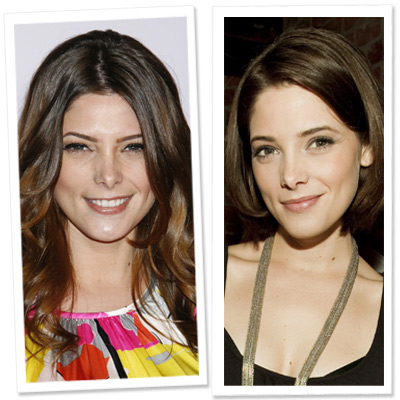 Twilight and New Moon star Ashley Greene told us she chopped off her long tresses for a tidy bob in March to make wearing her on-set wig easier.
Source